Why Do We Need Website?
Without a website, people may question your legitimacy as a business. Having a website is an opportunity to make a great first impression and give people comfort that you're a real business. Showcasing your brand to your prospective customers is one of the most important things that you can do
GET STARTED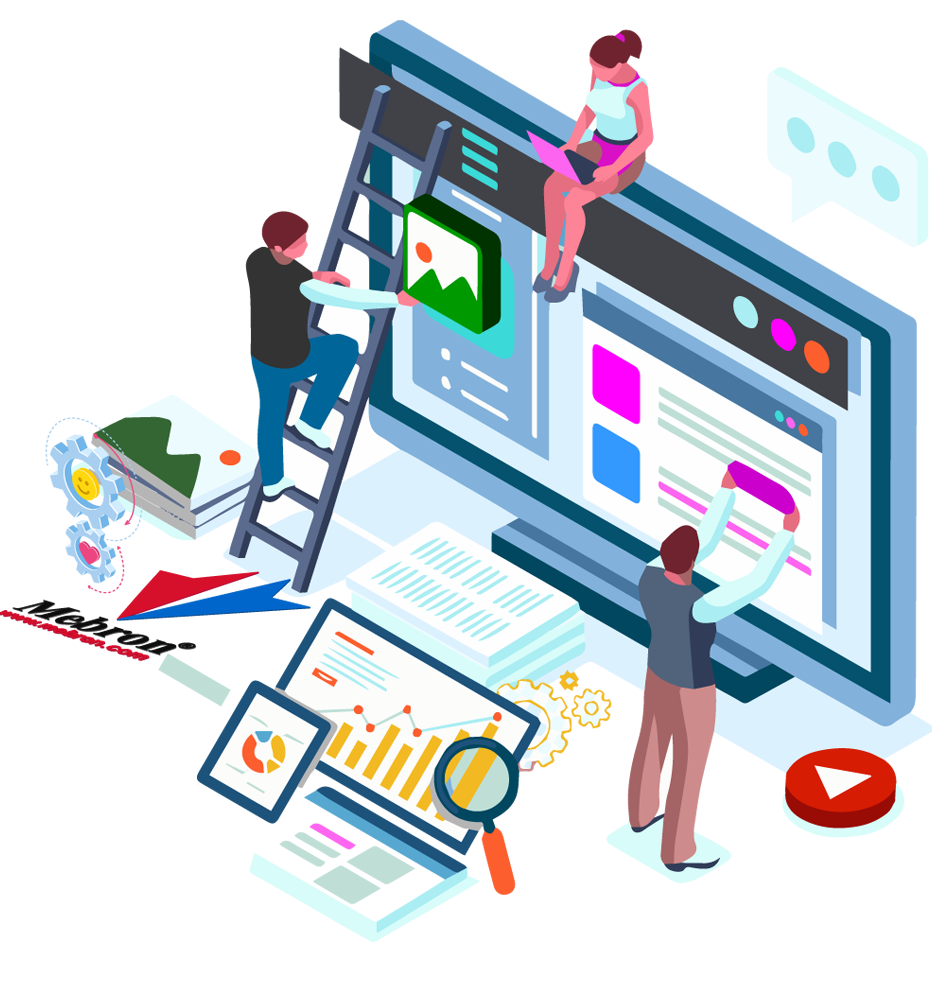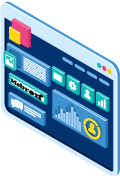 Website Development
You need a new Website or redesign your website. You want it to look good, professional and load Fast. You are at the right place!.
READ MORE +
Mobile App Development
We offer all latest solutions in terms of mobile application development.
READ MORE +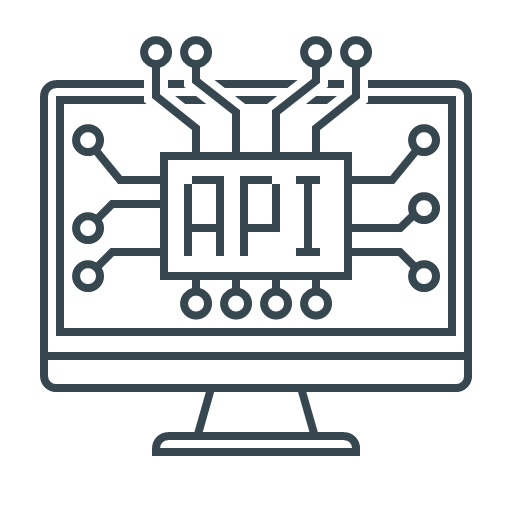 Custom Built Software
We designing, creating, deploying and maintaining software for specific set of needs.
READ MORE +
Since 2000 in the Industry!
But it's not enough just to have been around for a long time if you don't stay current. We started early, and we stay ahead of the pack. We're here for the long haul.
OUR SERVICES
How can Mebron help me?
Mebron will help you grow your business faster by creating and maintaining the technology tools you need to succeed in your market.
Modern and Stunning Layout
Our designers will create a beautiful and mobile friendly design for your website.
Software for Forward-thinking Businesses
We create custom Software/App for progressive businesses, helping them accelerate growth and become technology leaders.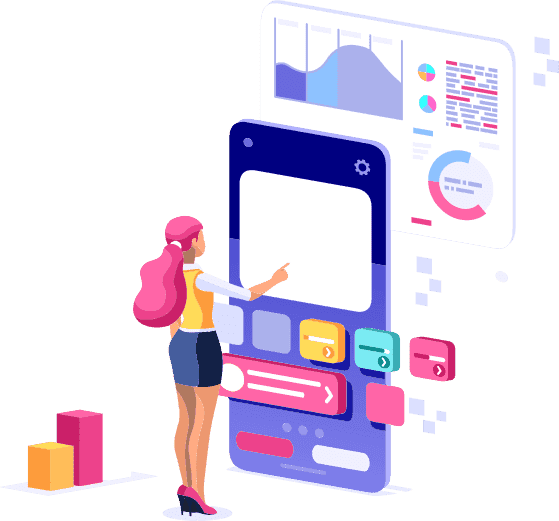 Our Services
In a world of smart devices and rapid tech advancements, Mebron creates high-performance websites, complete with online payment systems and shopping carts that work on any device. We can create everything from product brochure websites to effective ecommerce sites that will accelerate your sales.
Domain Registration
Mebron provides domain names registration services for individuals, small-scale business as well as enterprise corporate firms for building commercial web presence..
READ MORE +
Why A Strong Digital Presence Matters.
A digital presence gives your brand an ideal platform to communicate with consumers. It gives you the opportunity to set the narrative on who you are as a brand and set yourself apart from competitors. More than just your website, your digital presence expands to all the touch points a consumer may have with your brand online.
100% of Business need online presence
50% of business have digital presence
13% of business execute their strategy